And Australians are going to Mexico....
Fotoula Maitianos travels to Mexico amid pandemic for multiple sclerosis stem cell treatment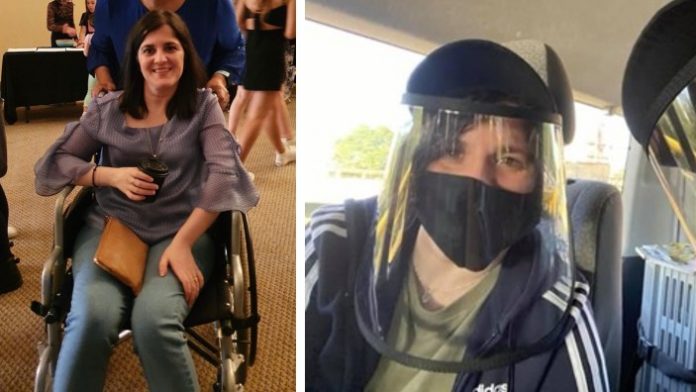 Photos: ABC News.
AUTHOR
The Greek Herald
DATE
July 8, 2021
CATEGORY
Community
People
In December 2013, Foutoula Maitianos was diagnosed with Multiple Sclerosis (MS) – a condition of the central nervous system that affects mobility and can cause fatigue and memory loss.
Almost seven years later in 2020, the South Australian mum-of-two saw her condition deteriorate significantly to the point where she relied on a walking frame or wheelchair.
"My walking deteriorated, I started getting headaches, fatigue, it was becoming a struggle," Ms Maitianos told
ABC News.
Ms Maitianos knew the goal for people living with MS was to stop symptoms from getting worse, but none of her treatments were doing that.
ARTICLE:
https://greekherald.com.au/community...ell-treatment/